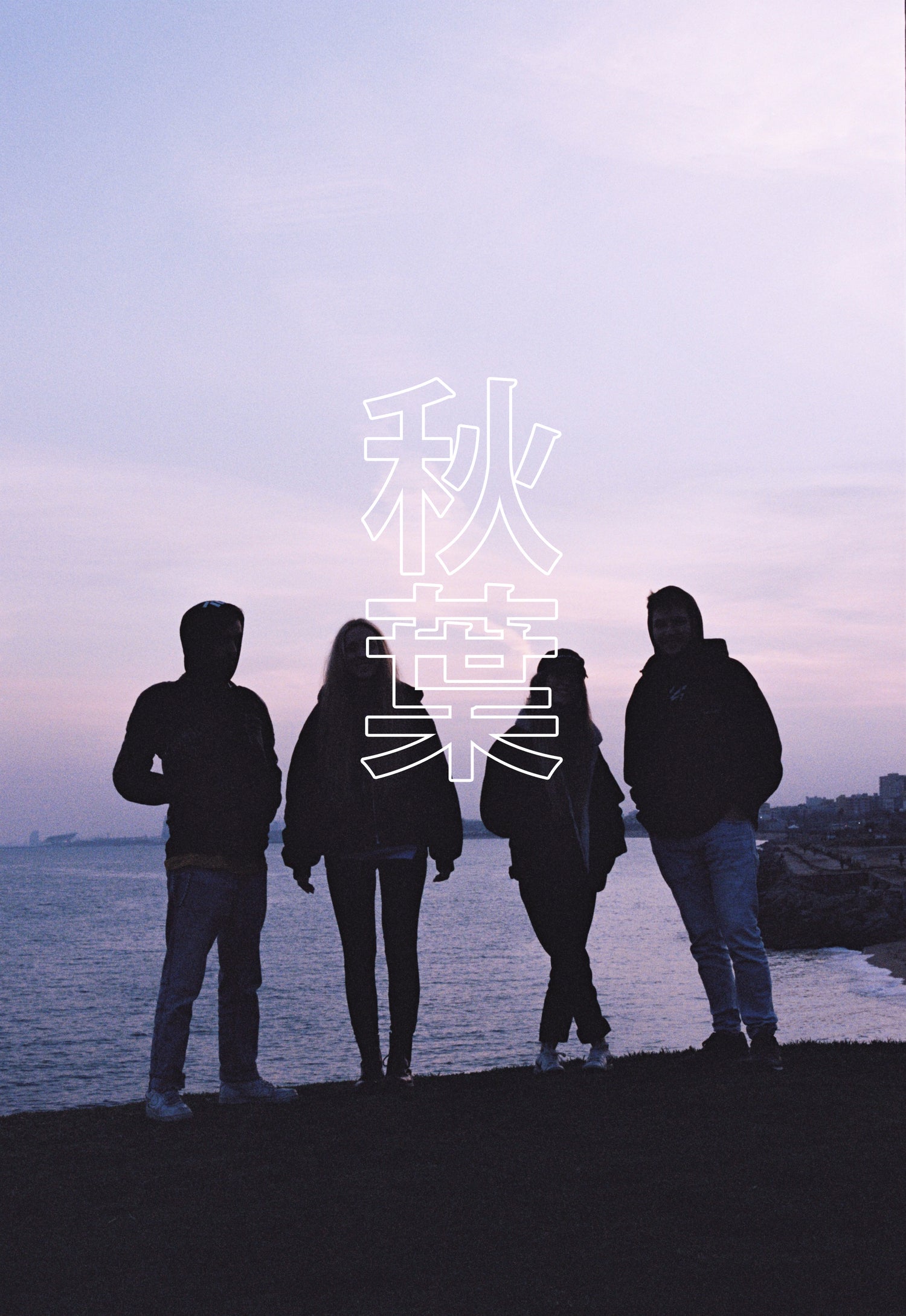 We are a young team of four who one day found a purpose in common: combining the Japanese, anime, gaming and cyberpunk world with fashion.
We all four come from very different professional backgrounds:
Creative Director and Photographer: he has a strong professional background in fashion photography combined with many years of experience. Favourite trip: Japan.
We all are very different, and that makes our combination very strong.
Furthermore, we have three key interests in common which made us create this project and share it with the world; our passion for video games, Japanese culture and cyberpunk style.
Every piece of our anime clothing is unique and has a creative process, concept and story behind it. We give a lot of importance to the quality and sustainability of the product so that every piece is a lifelong investment.
CREATIVE DIRECTOR & FASHION
The soul of Akibas Night. With a strong background in photography & video filming he shapes the brand.
Favourite trip: Japan
ILUSTRATION & MARKETING
The mastermind behind all Akibas designs. Passionate Business Scientist and also Tomadachis group Admin.
Shoujo anime are her favourite ones. 
LOGISTICS, PRODUCT & FINANCE
Everything goes by her plan. Industrial engineer, she is in charge of logistics & crafting unique fashion pieces.
Owner of a real Zelda Ocarine.
TECHNOLOGY & DEVELOPER
The engine which makes everything works. He has wide experiencie in programming several projects.
He believes in Volibear supremacy.